Self Storage
in Lake Havasu City, AZ
LuxeLocker - A Better Kind of Luxury Storage
Own Your Storage at LuxeLocker 
When you choose LuxeLocker, you get options. Everyone knows about renting storage units, but going the luxe route means you have the choice to buy your unit for long-term use. Don't just store your stuff – grow your future capital by subletting your unit for a passive stream of income. With lease and buy-to-lease options, a wide variety of convenient services and amenities, and affordable prices, LuxeLocker is the perfect place for you.
Not Your Average Luxury Storage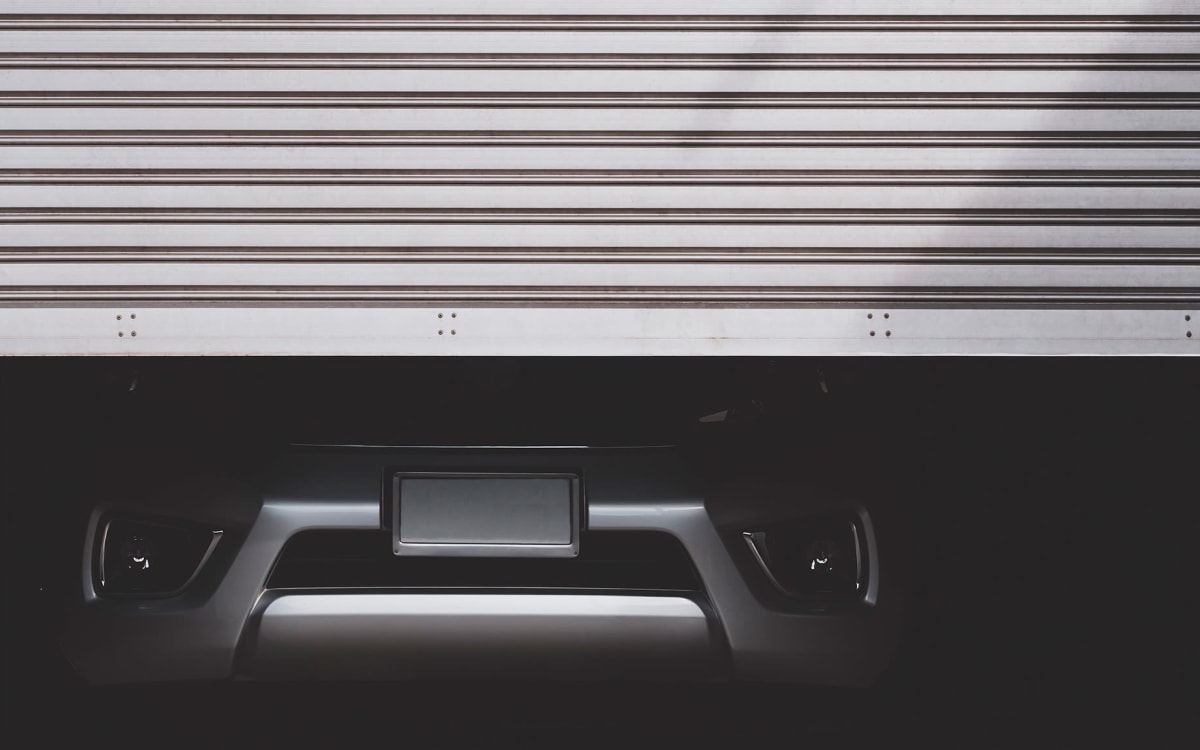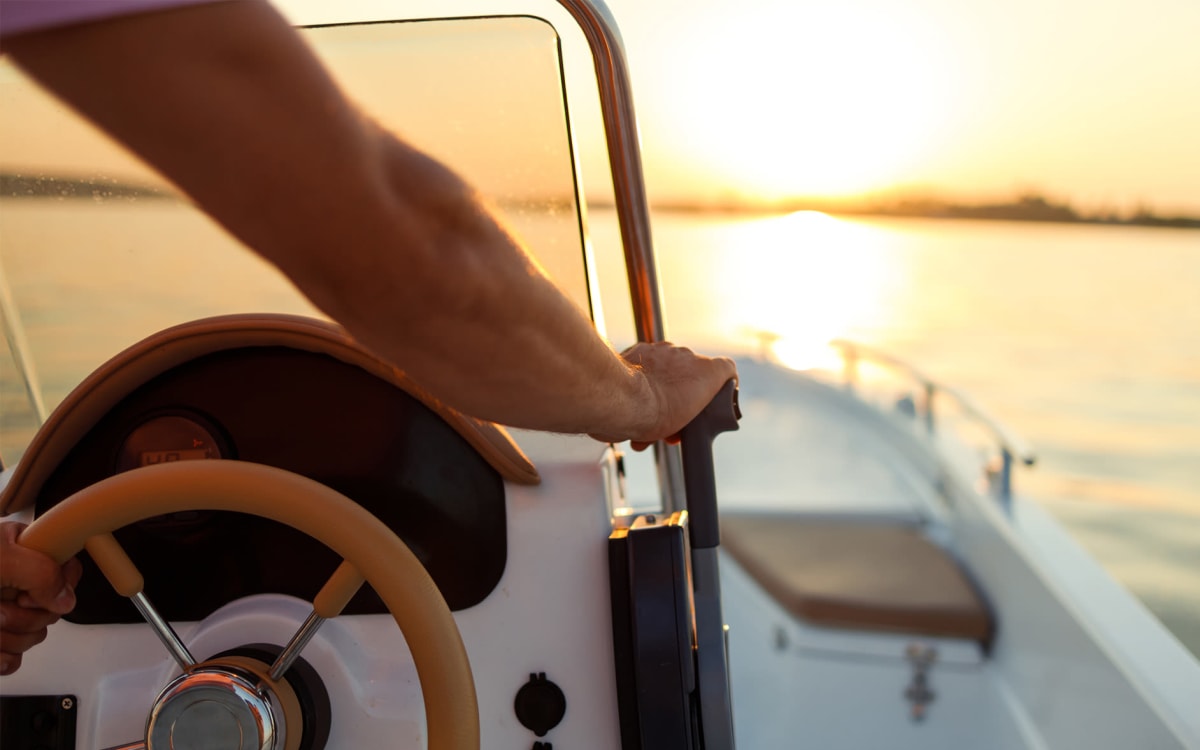 What LuxeLocker Is All About
LuxeLocker facilities offer a full host of deluxe services and amenities, like large vehicle storage, wine storage, and climate-controlled storage. All our units also feature perks like 24-hour accessibility, on-site showers and bathrooms, and digital monitoring. Whatever you're looking for in a storage unit, you'll find it – and more – at LuxeLocker.
Fully Gated
PIN Pad Access
Climate-Controlled Storage